The Ruapehu College Board of Trustees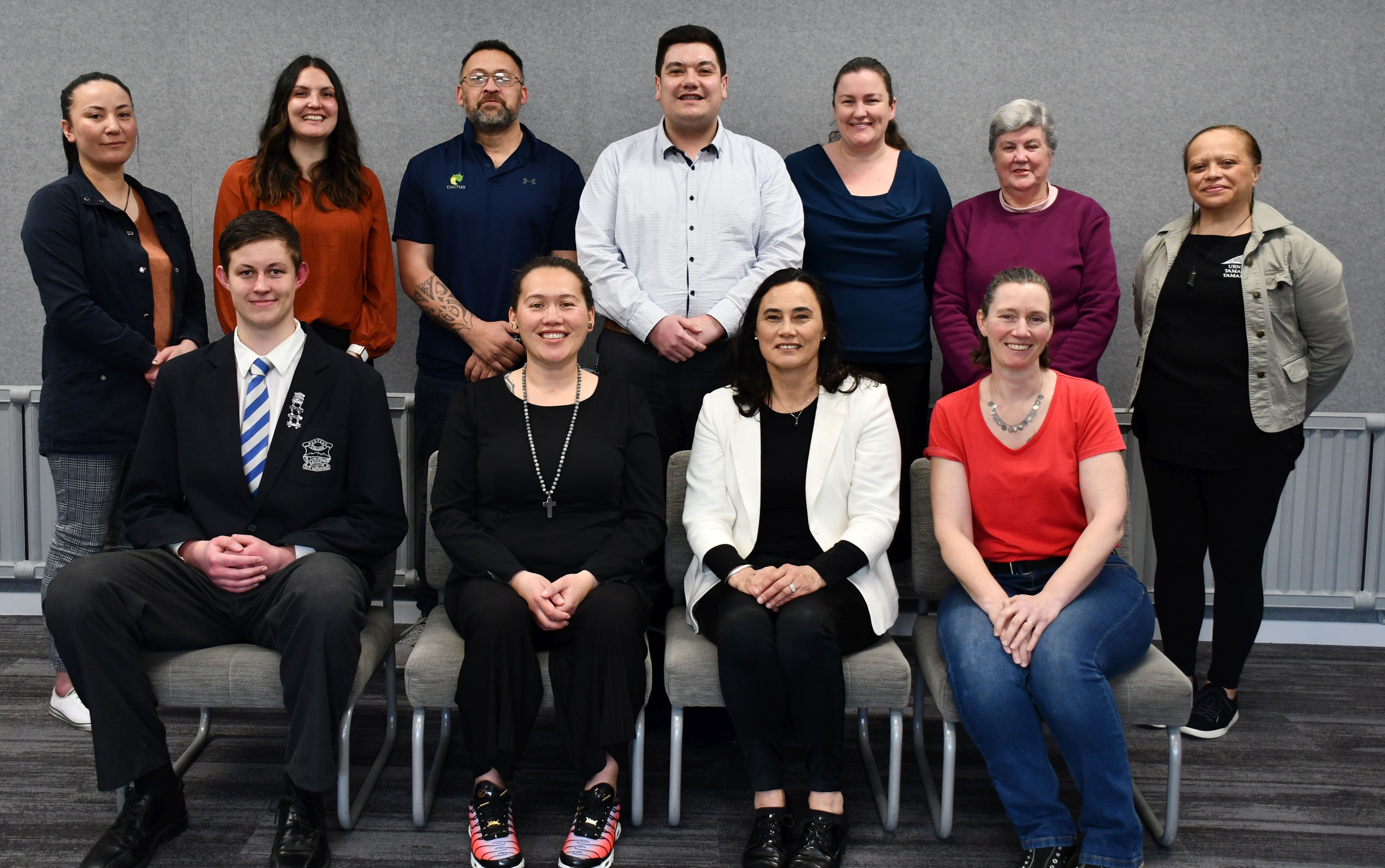 Our board of trustees meetings are open to the public, students, staff and whānau may attend. All welcome.
The meeting dates are below and are held at school in the staff meeting room starting at 5pm.
The dates are:
Thursday 26 May
Thursday 30 June
Thursday 28 July
Thursday 25 August
Thursday 29 September
Thursday 27 October
Thursday 24 November
Members who wish to speak before the board should email the Chair at chair@ruapehu.school.nz.
To view the Annual Report Click here
Principal
Chairperson
Finance
Health and Safety
Discipline
Property
Staff Representative
Student Representative
Iwi Representative
Secretary
Member
Lyn Griffin-Chappel
Angelique Bam
Cameron Smith
Marama Allen
Elijah Pue
Lesley Edmonds
Pauly Osborne
Shayna Te Riaki
Tina-Louise McKenna
Michiko Gembitsky
Updated May 4, 2022

WARNING: This post is over a year old. Some of the information this contains may be outdated.